Pre-Planning with Ridge Hill Memorial Park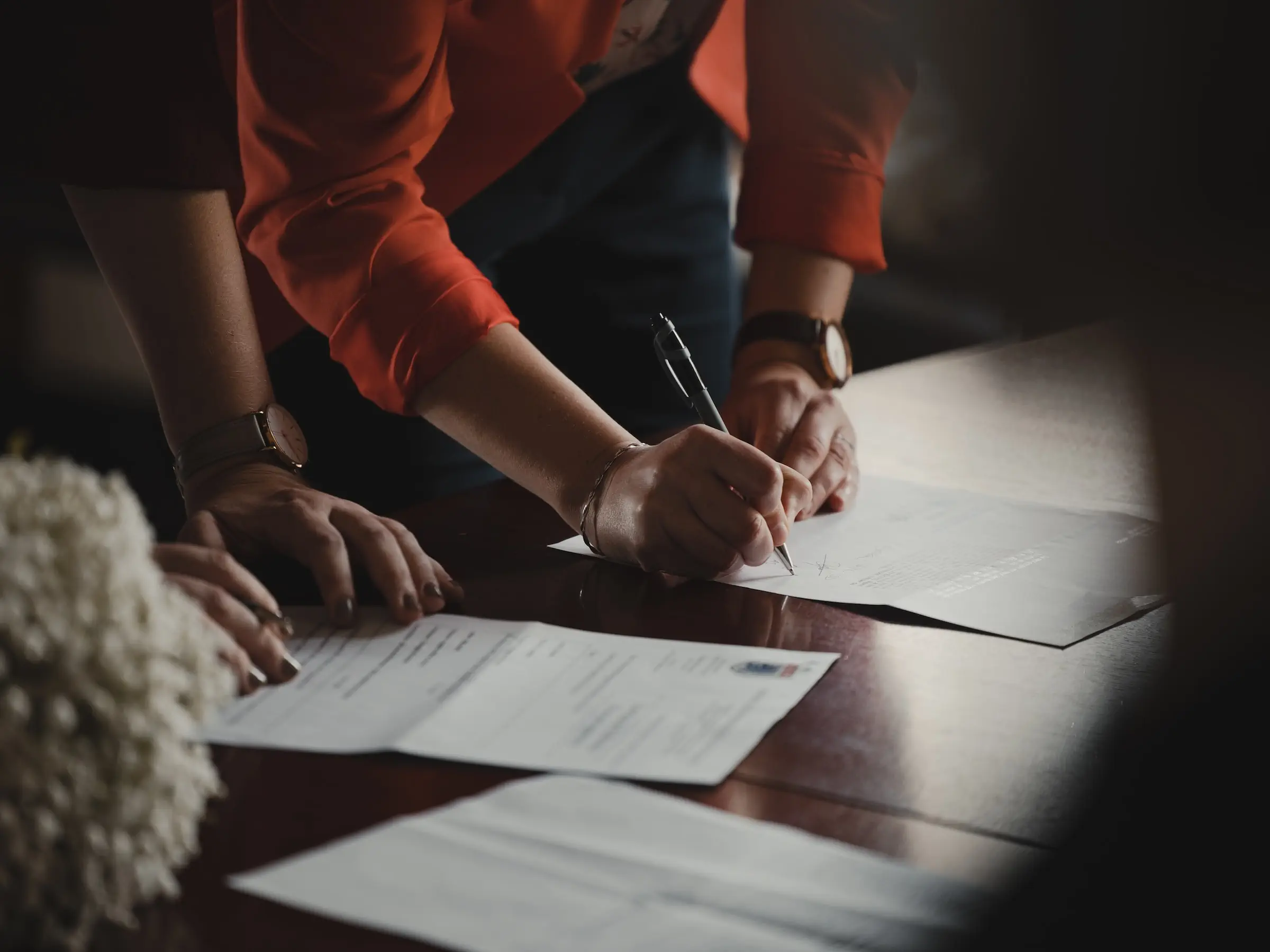 Hello everyone, Gavin here from Ridge Hill Memorial Park. My last few posts really generated a lot of conversation, so I'll keep writing them until you tell me you're sick of me. Today I thought I'd talk a little about cemetery pre-planning.
A lot of folks have heard of pre-planning with a funeral home for their final arrangements, but it seems that not as many know you can pre-plan with a cemetery. At Ridge Hill Memorial Park, we offer pre-planning for interment spaces, opening/closing of graves or niches, and memorial markers. We offer pre-planning discounts when these items are packaged together, as well as interest-free payment plans. Pre-planning also locks in today's prices in perpetuity. Aside from the financial benefits, I want to touch on the other reasons I think pre-planning is a smart decision.
First, pre-planning ensures that when the time of need comes there are no added difficulties. In my experience, many families are unprepared for the multitude of decisions that need to be made when a death occurs. It is often extremely difficult to talk about interment locations and memorial markers while grieving. When everything is pre-planned in advance, nobody needs to focus on anything other than remembering their loved one and being with family. Nobody should have to plan final arrangements while they're experiencing a loss.
Pre-planning isn't just a gift to those we leave behind, it also ensures that our final wishes are carried out. Unfortunately, it's all too common for a grave to be left unmarked because nobody purchased a memorial marker. Sometimes close relatives can't be interred near each other because lots weren't purchased in advance. Pre-planning enables you to decide where you want to be interred and how you want to be remembered. And with everything paid for ahead of time, you don't have to hope that others will abide by your wishes after you're gone. Many people have expressed a great sense of relief and satisfaction knowing that they have everything prepared with our cemetery.
Some people have expressed to me that they find the idea of pre-planning morbid, or just too weird to talk about. I think that's only natural, I felt that way too before I came to Ridge Hill. But in reality, just the opposite is true. Pre-planning is often laid back, fun, and even cathartic. I can't count the number of family stories and memories that have been shared in my office, and it's been my privilege to help express those things through memorialization. Picture your great-great-grandchild doing genealogy and visiting Ridge Hill Memorial Park 100 years from now. Aside from a name and two dates, what do you want them to know about you? Whether it's a favorite quote, a veteran emblem, a guitar, or anything else, pre-planning can help you decide what message gets across to them.
There's plenty more that I could say, but I think this is more than long enough for a Facebook post. Please let me know if you have any questions or would like more information. I can be messaged on Facebook or reached at the office at 440-233-5113.
Related Posts
Hello, my name is Gavin Baker, I'm the manager at Ridge Hill Memorial Park. I want to talk a [...]

Does this sound like you… "I know I should pre-plan with a cemetery, I know it makes it easier [...]