Pay the Least Amount Possible for a Necessity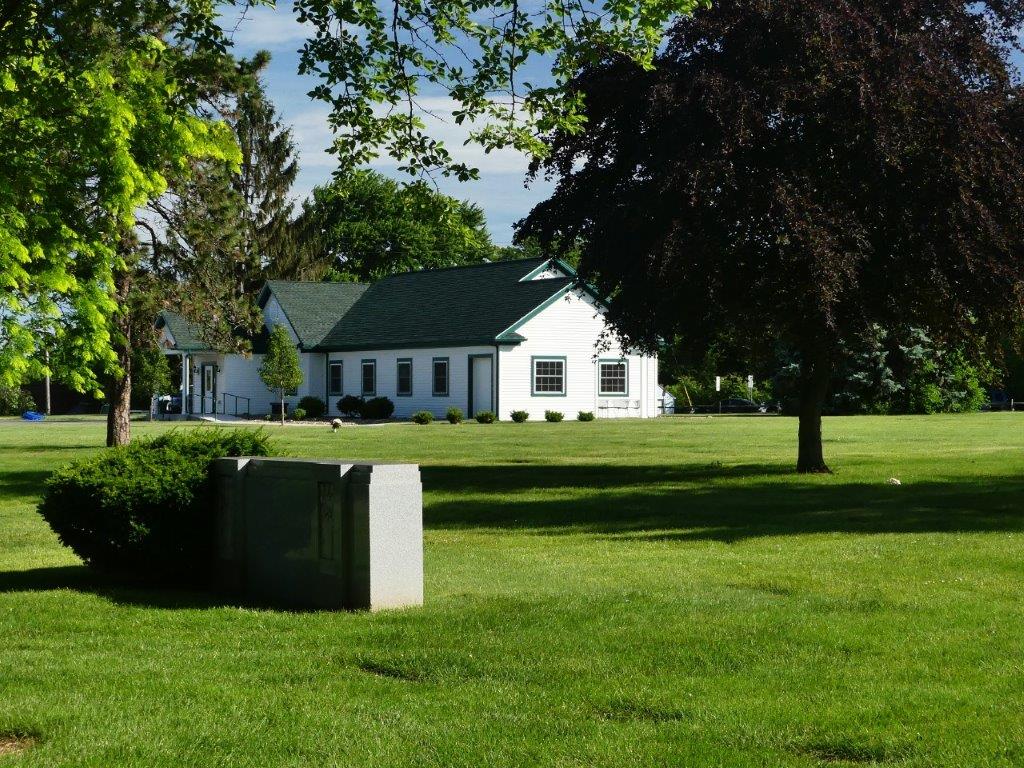 Hello, my name is Gavin Baker, I'm the manager at Ridge Hill Memorial Park. I want to talk a little about cemetery pre-planning, which is something everyone should at least consider. People usually pre-plan with Ridge Hill Memorial Park because they want to keep that task from falling to their loved ones and they want to make smart decisions about their own legacy. Those are great and valid reasons to pre-plan, but doing so also protects you and your loved ones against future price increases. One often overlooked benefit of cemetery pre-planning is how it protects against inflation. Since the cost of everything seems to be going up lately, I thought it was a benefit worth mentioning.
Just like everything else in the world, the cost of grave spaces, openings/closings, and memorial markers goes up over time. We maintain records going back to our founding in 1929 and, for example, a grave space back then was priced at about $10. You could also buy a brand-new car for less than $1,000 back then. Fast forward to today and the cost has increased quite a bit on both accounts. There's not much you can do about the price of a car, but you can freeze the cemetery costs in time. From the moment you pre-plan, whether you pay in full or utilize our 0% financing plan (no credit check required), the current prices are locked in for you in perpetuity.
Imagine you pre-plan with Ridge Hill today, and then you don't actually need the services for another 40 years (hopefully longer). In that example, you'll end up paying today's prices for something you won't need until 2063. I don't know of any other opportunity to get that kind of a deal on something you know you'll definitely use. Prices are prone to change every single year, so it's never too early to pre-plan and it's never too late.
Pre-planning isn't a gamble or a form of insurance for the what ifs. Rather, it's a smart way to pay the least amount possible for a necessity. It's an investment in your legacy, and it's a lasting gift to those left behind. It just makes sense.
So why don't more people pre-plan? That's a question I wish I could answer. I've worked with many families who are saddled with making all of the final arrangements for a loved one while they are grieving the loss. It would have been so much easier for them if everything had been taken care of in advance. It just takes a phone call or a visit to our office to ensure your loved ones are never in that situation. I can promise that you'll be surprised how quick, easy, and affordable pre-planning really is.
Sometimes we all need a little push to do something important, and at Ridge Hill we understand that. That's why we're currently offering a $500 discount on pre-planning packages. We're also offering 0% financing options. But just like today's low prices, those deals won't last forever. I encourage you to contact us at Ridge Hill Memorial Park and start the conversation about pre-planning today.
Ridge Hill Memorial Park
44805 N. Ridge Rd. Amherst, OH 44001
440-233-5113
www.ridgehillmp.org
We're on Facebook and Google, too!
Related Posts
Hello, my name is Gavin Baker, I'm the manager at Ridge Hill Memorial Park. I want to talk a [...]

Does this sound like you… "I know I should pre-plan with a cemetery, I know it makes it easier [...]