Pre-Planning: One of the Most Valuable Investments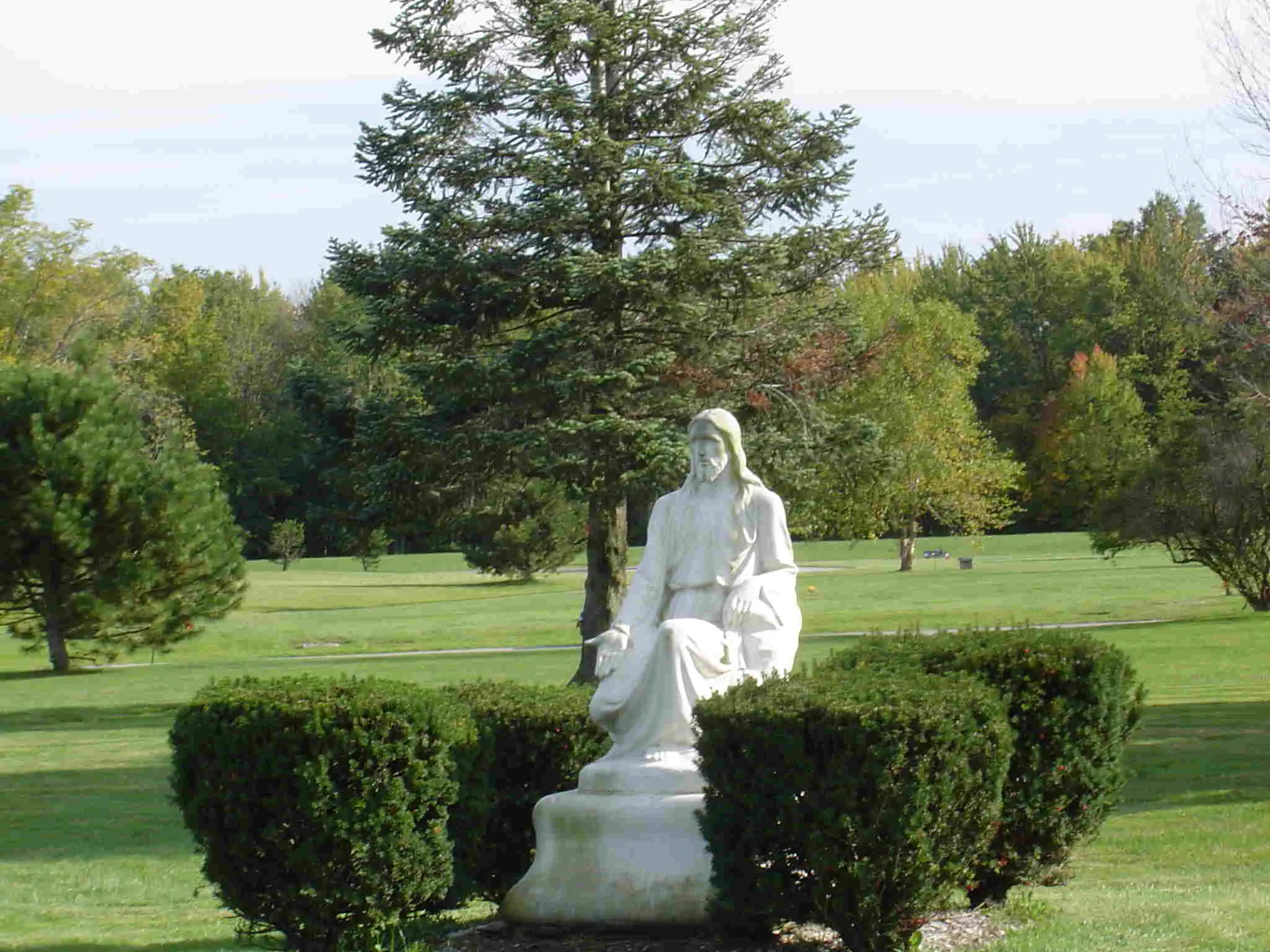 Does this sound like you… "I know I should pre-plan with a cemetery, I know it makes it easier on those left behind, and maybe I'll get around to that eventually." Or maybe you've never even thought about pre-planning, or didn't know that you could. Maybe you think that pre-planning is too expensive. You're not alone, a lot of people feel the same way. But cemetery pre-planning really is one of the easiest, smartest, and most valuable investments you can make.
I'm the Manager at Ridge Hill Memorial Park, so of course I recommend that you check us out when considering pre-planning. Did you know that we offer discounted prices on all-inclusive packages? You can take care of everything you need from the cemetery in one easy meeting. It's not expensive either. In fact, I just compared our pricing to the competition and we're on the low end. We even offer 0% financing plans on our already low prices.
Pre-planning isn't all about price, though. It doesn't matter how much something costs if the value isn't there to back it up. That's why we maintain a dedicated, full-time staff to serve you. Memorial marker needs maintenance? No problem, we will enter work orders upon request and complete the job at no cost. Can't find a grave site? Not an issue, our staff will provide a map and lead you to the location. Want to pre-plan but don't want to break the bank? That's great, we want pre-planning to be accessible to everyone and will work with any budget.
Pre-planning locks in today's prices for you and protects you against future cost increases, but it's also important to know that the cemetery is being operated responsibly. Just look around Ridge Hill and you'll see what you're investing in. Some companies might pay huge corporate bonuses, but we improve the facilities and grounds instead. This is a place for people to come visit and remember, and we've established perpetual care trusts to ensure it stays that way.
Pre-planning allows you to make smart decisions that don't cause a financial burden for anyone, especially those we leave behind. It's one of the wisest investments you can make. Even if you're not considering Ridge Hill Memorial Park, I encourage you to look into cemetery pre-planning in general.
My name's Gavin Baker, I live locally in our community and I'm going to be at Ridge Hill for the long haul. You won't have to deal with a new face every time you visit our cemetery office. My staff and I are here to help you explore your pre-planning options, or to answer any other questions you may have. Give us a call at 440-233-5113, visit us on Facebook or at www.ridgehillmp.org, or stop in and see us at 44805 N. Ridge Rd. in Amherst.
Related Posts
Have you ever visited Ridge Hill Memorial Park? We're located at the intersection of North Ridge, Cooper Foster, and [...]

Hello, my name is Gavin Baker, I'm the manager at Ridge Hill Memorial Park in Amherst. I recently fielded [...]